While further training is one lure to send you back to school at 30 or beyond, you might also decide that it's important to finish a degree that you started, but for various reasons put on hold.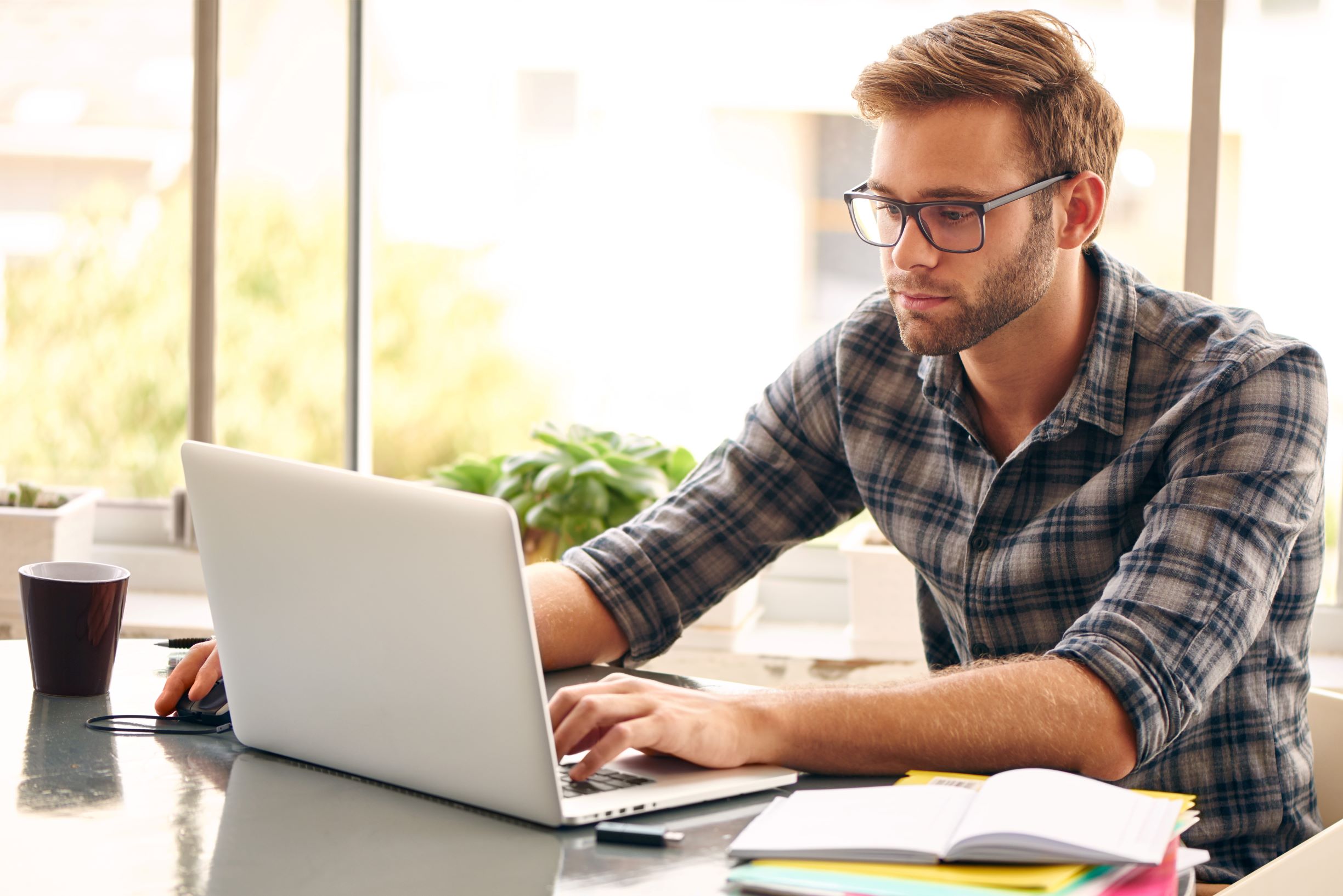 Going Back to School At 30: Why & Why Not
According to a 2017 study by the National Center for Education Statistics, workers with a college degree were far more likely to have a job than workers who lacked a college education.
Yet, the idea of going back to school as a 30-something can seem daunting. Life is a lot more complex than it was in your 20s. You might be wondering if it's possible to balance the demands of being a student while simultaneously juggling a day job and family responsibilities. And you might even be questioning your ability to meet the demands of the coursework itself.
The good news is that mature students (in their 30s and beyond) are actually perfectly positioned to earn their college degree. Let's explore the reasons why going back to school at 30 might be your best idea yet.
Why Is Going Back to School at 30 Good For You?
Today, you can never afford to stop learning. If you're not moving forward in terms of amassing new skills, you'll be left behind. Employers today seek continuous learning. More than ever before, today's workers must anticipate what technological and societal disruptors could impact their jobs in the next few years, then proactively prepare for them. This usually comes down to further education, be it getting an MBA, taking additional seminars and classes, or obtaining new certifications.
To remain relevant in today's workforce, you must get trained — and often retrained. But at least the effort will likely yield monetary rewards. Studies show that students with a college degree earned 57 percent more than those with only a high school degree. And those with a master's degree or higher had 28 percent higher earnings than those with a bachelor's degree. [1]
Why Should I Consider Going Back to School at 30?
There are as many answers to this question as there are people reading this article. You know yourself better than anyone else could, so this is a good time to take stock of where you are now and where you want to be in the future.
You want to change your current job into a meaningful career: If you are bored, frustrated, or just plain stuck in a boring, unsatisfying job and you long for something that excites and challenges you, a college degree may open career doors that are currently closed.
You want to make more money: There is no question that people with bachelor's degrees start their earnings at median monthly averages of $3,000 more than those with high school diplomas (Bureau of Labor Statistics). And that is just the beginning. Raises and promotions are common benefits of experience.
You want to change fields: If you started your career in a field that does not hold your interest, then a degree in an entirely different area may excite you. College catalogs offer literally thousands of possibilities. You can start reading and start applying whenever you're ready!
You want to advance in your field: You may be currently working in a field you really enjoy, but you will need a bachelor's degree if you want more challenge and responsibility. For instance, you may be working in education as a teacher's aide, but you will need a bachelor's and a teaching credential to become a teacher.
You want your resume to go to the top of the candidate pile: Normally, the first criteria a future employer will see on a resume is your education. Your degree may make you a more desirable candidate than those without one.
Online Education and Adult Learners
If you do decide to make the decision to go back to school, the good news is that you have more choices than ever for attaining your educational goals. Online school is extremely prevalent and for adult learners, it may present the most realistic option to be able to go back to school.
Online school allows you to have more flexible class times, the ability to study and interact on your own time and is conducive to your life if you have other commitments, like a job or family. Some programs also allow you to do a hybrid mix of in-person and online learning, so you can choose an option that works for you.
It's not too late to write your story
Going back to school at 30 doesn't have to be scary. These stories show that with commitment, dedication and perseverance, it's never too late to pursue a degree. Your years of experience and the maturity that comes with it might even give you a leg up in the classroom!
These inspiring stories prove that going back to school is possible at any age. But what if you can't imagine balancing school with your other responsibilities? Learn how to make time for both work and school with our article, "10 Tangible Tips to Balance Working Full-Time and Going to College."
References:
https://www.franklin.edu/blog/going-back-to-school-at-30
https://www.lifehack.org/831005/going-back-to-school-at-30
https://www.degreeplanet.com/going-back-to-school-at-30/
https://www.universities.com/learn/articles/pros-and-cons-of-going-back-to-studies-after-30/
https://www.rasmussen.edu/student-experience/college-life/going-back-to-school-at-30/